We understand that many social justice issues are intersecting and cannot easily be categorized or separated. We did our best to organize these resources, but feedback always welcome!
Racial Justice
Creating a Safe Zone at Your School or Classroom
Download: Creating a Safe Zone
Download and display posters around your school or classroom to create a welcoming environment
My Name, My Identity: By pronouncing students' names correctly, you can foster a sense of belonging and build positive relationships in the classroom, which are crucial for healthy social, psychological, and educational outcomes. Take the pledge
Resolutions & Policies from CA school districts that resolve to keep all students safe
Immigrant Rights and Supporting Students Who Are Undocumented
Supporting LGBTQ+ Students 
Responding to Hate
Mental Health & Self-Care
Teaching Social Justice
CTA Social Justice on Facebook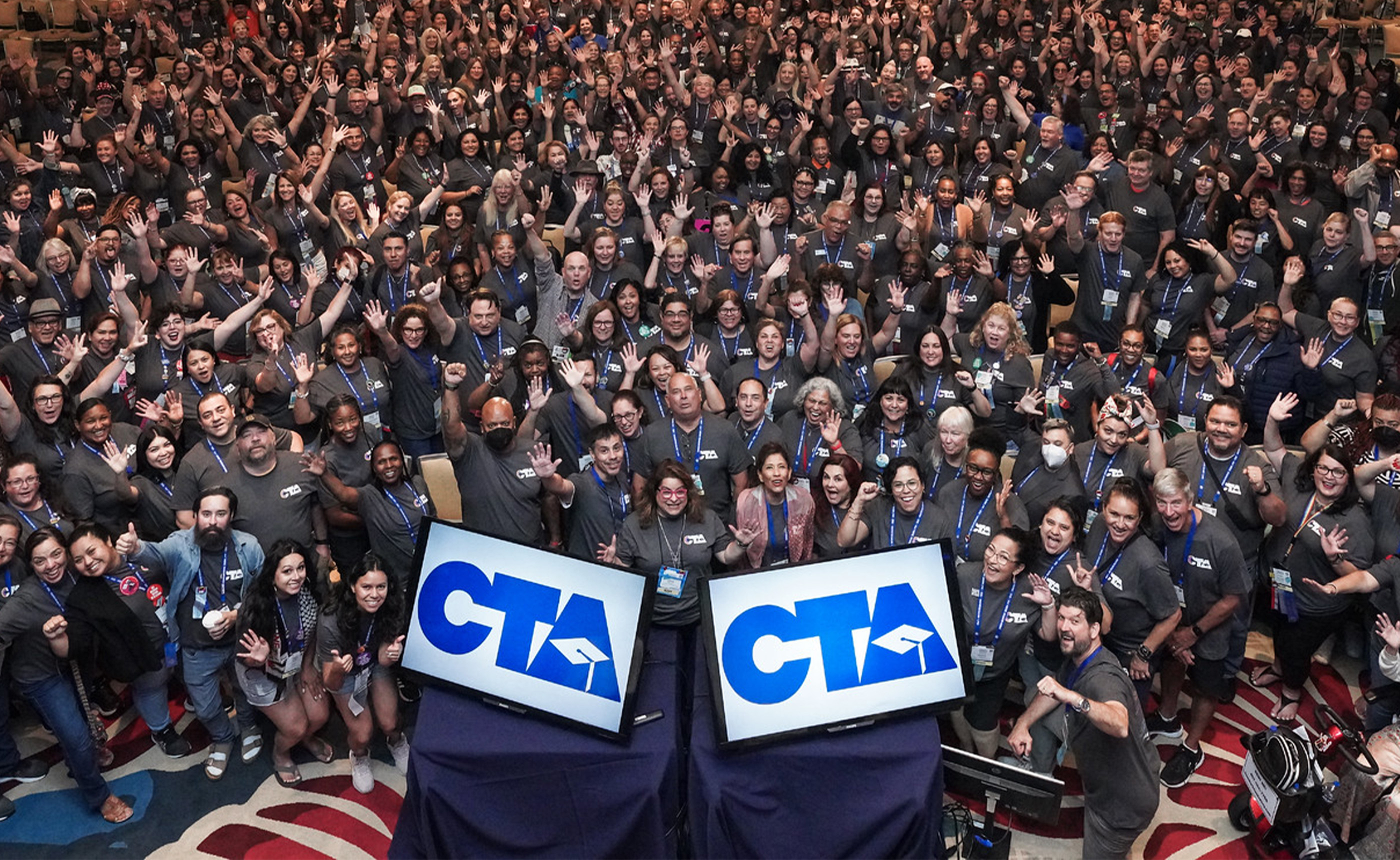 Take Action
When educators and allies raise our voices together, anything is possible. This is how we win the public education every student deserves.
Rise Up for LGBTQ+ Youth in Schools
Oppose Draconian Funding Cuts in Education Funding!
Sign the Pledge to Support LGBTQI Students And Educators
Cosponsor and Support Full Funding of IDEA & Title I