Opportunities to Learn from Fellow Educators in Your Union
We believe in building the capacity of all members and strengthening the education profession. Our Instruction and Professional Development Department has a wealth of resources for new educators. We also offer many trainings and conferences throughout the year.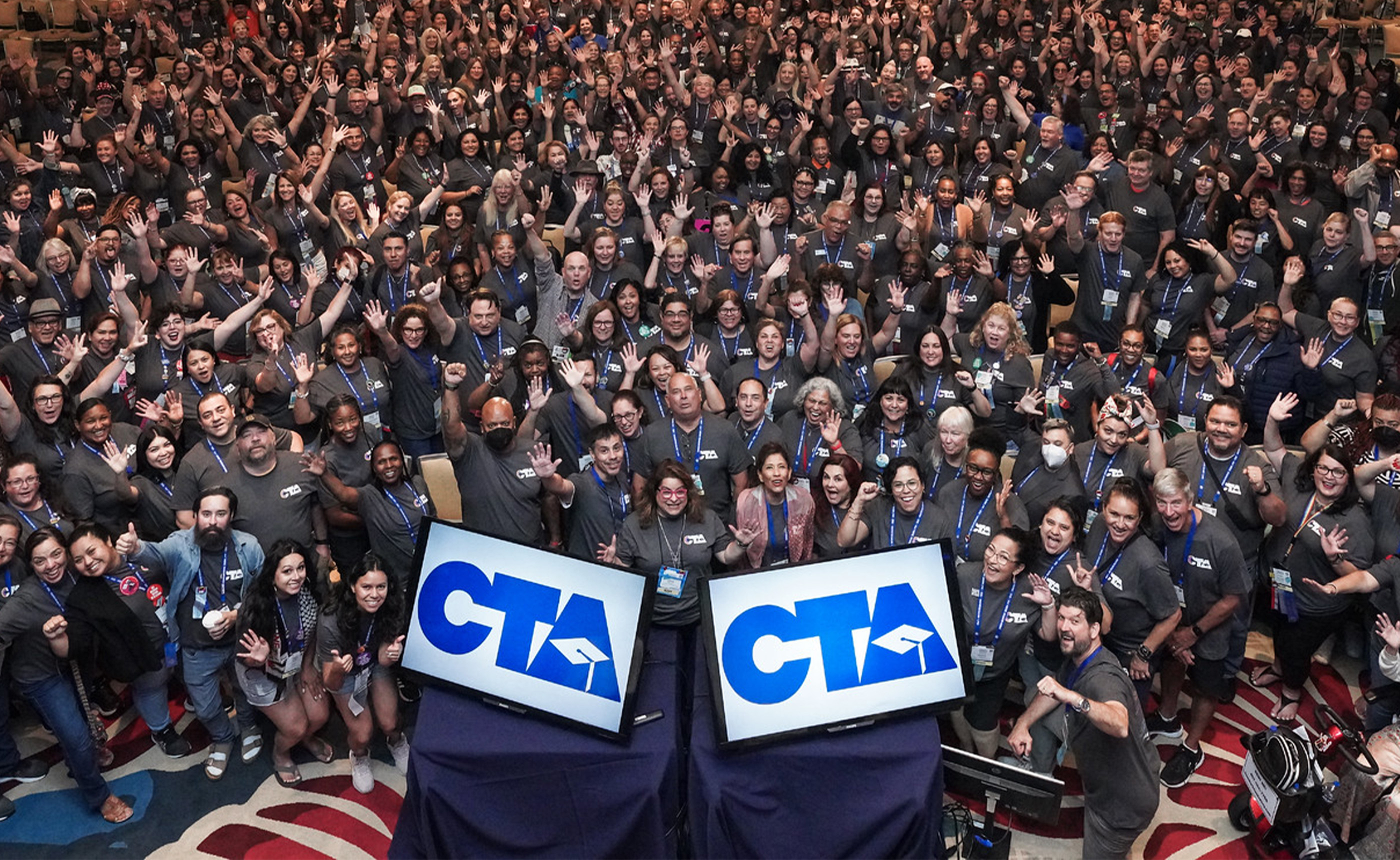 Take Action
When educators and allies raise our voices together, anything is possible. This is how we win the public education every student deserves.
Rise Up for LGBTQ+ Youth in Schools
Oppose Draconian Funding Cuts in Education Funding!
Sign the Pledge to Support LGBTQI Students And Educators
Cosponsor and Support Full Funding of IDEA & Title I