All Things Higher Ed
The CCA Advocate is the official publication of CCA. Published four times a year, the Advocate provides member stories, news, advocacy, information about benefits and other faculty resources.
If you're interested in receiving the Advocate or learning more, e-mail ccaadvocate@cta.org.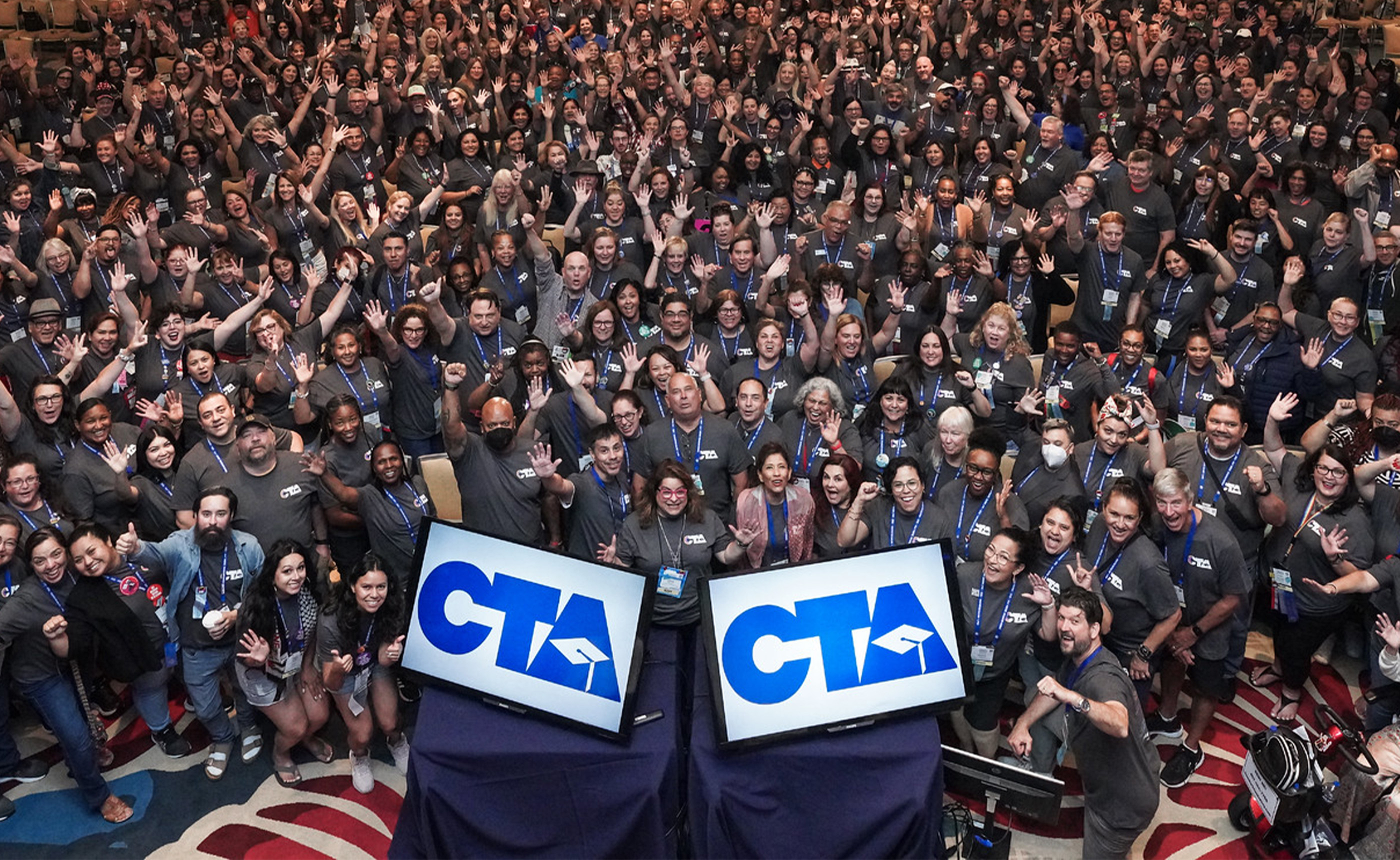 Take Action
When educators and allies raise our voices together, anything is possible. This is how we win the public education every student deserves.
Rise Up for LGBTQ+ Youth in Schools
Oppose Draconian Funding Cuts in Education Funding!
Sign the Pledge to Support LGBTQI Students And Educators
Cosponsor and Support Full Funding of IDEA & Title I