March is Women's History Month! This is our time to celebrate the power of women in our society, recognize the struggles we have overcome together, and re-commit to charging forward to build an equitable and just society for all.
Around 73% of California's teachers are women, meaning that honoring the work of teachers is most often about honoring the work of women in our classrooms.
2023's theme is "Celebrating Women Who Tell Our Stories." This theme recognizes women, past and present, who have been active in all forms of media and storytelling including print, radio, TV, stage, screen, blogs, podcasts, news, and social media.
Six educators who made CTA Herstory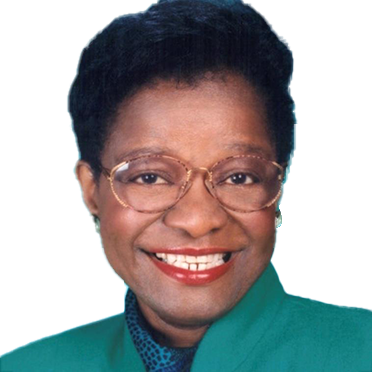 Dr. Tinson was the first BIPOC CTA president. A member of the Baldwin Park Education Association, she served as CTA president from 1995-1999, leading the fight for smaller class sizes and the public schools all students deserve.
"It's because we have teachers who care and will stand up and say it," Dr. Tinson said.
As president from 2003-2007, Kerr led CTA during epic showdowns with Gov. Arnold Schwarzenegger, who endorsed a slate of ballot propositions in 2005 intended to cripple unions. Educators and our partners in labor mobilized across the state and issued the Governator a stinging rebuke, defeating all four initiatives and defending our schools and our union. Under Kerr, CTA also successfully sued to reclaim billions in funding for schools.
Doggett was CTA's first woman executive director, and the second who had previously been a classroom teacher and local chapter president. Doggett was a fierce advocate for educators, students and the power of public education.
"We are here – and CTA exists – because we believe in free and universal education. We are here because we believe in equal opportunities for all students. We are here because we believe in our members," Doggett said.
Grigsby was a teacher in Napa and CTA member, who sued Napa School District after she was dismissed in 1924. Though Grigsby had completed two years of exemplary service in the classroom, the school district fired her for lack of work, taking advantage of state law that said tenure protections only applied to educators at school districts with eight or more teachers. Grigsby sued, claiming the tenure law was discriminatory, and won in the State Supreme Court in 1927 – guaranteeing parity, respect, stability and dignity for all educators in California.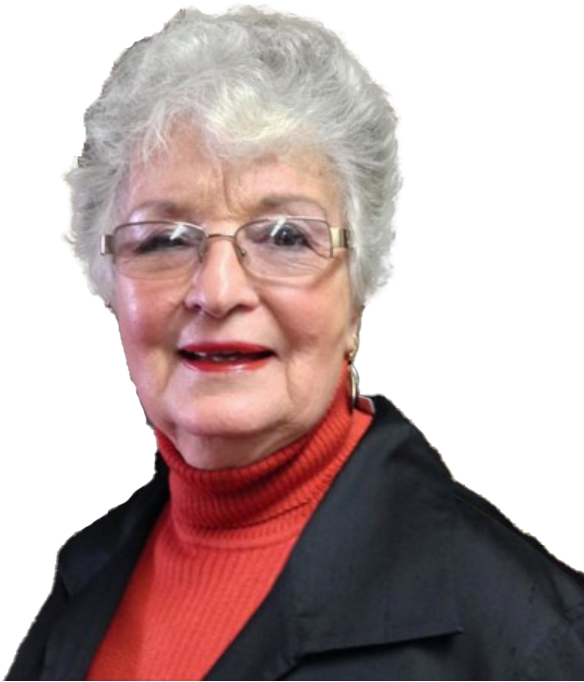 Russell Bittle served as CTA president from 1982-1986 – the first woman president of the newly unified CTA. The Teachers Association of Long Beach (TALB) member was involved in several Southern California strikes and helped create the CTA crisis assistance program for chapters facing labor conflicts. She also served as CTA vice president from 1978-1982 and executive director of TALB, where she retired from in 2002.
A member of United Teachers Los Angeles (UTLA) and Redlands Teachers Association, Dorothy Moser began teaching in 1951. She served on the CTA Board of Directors and played an important role in the merger that created UTLA.