Liaison reports need to be received in the Sacramento Office at least ten (10) days prior to the date of the next CTA Board meeting for preparation.  In some cases it is necessary to have the report more than ten (10) days prior to the Board meeting due to scheduled holidays.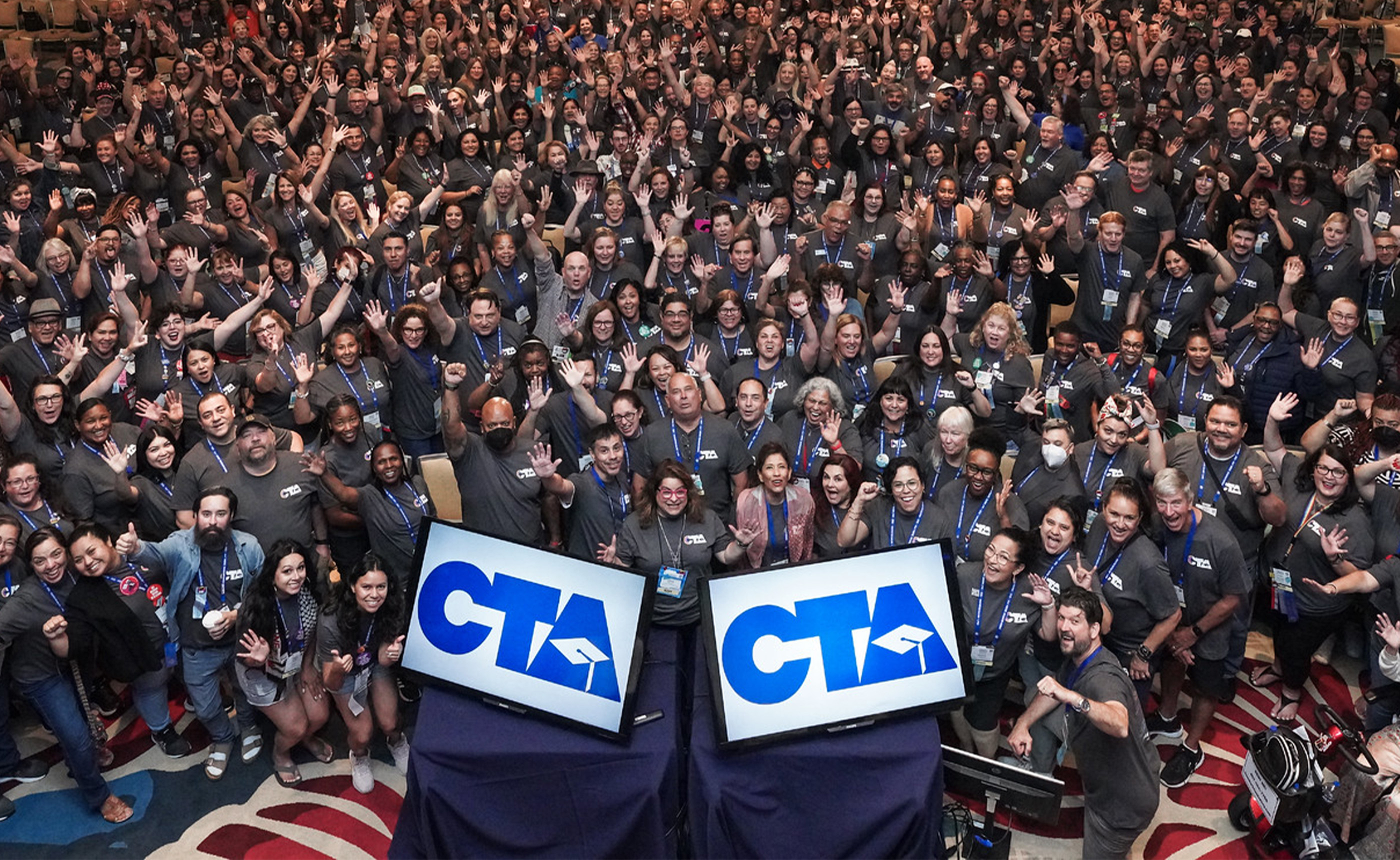 Take Action
When educators and allies raise our voices together, anything is possible. This is how we win the public education every student deserves.
Rise Up for LGBTQ+ Youth in Schools
Oppose Draconian Funding Cuts in Education Funding!
Sign the Pledge to Support LGBTQI Students And Educators
Cosponsor and Support Full Funding of IDEA & Title I