Thank you for your interest in working with the Human Rights Department! We are excited to work with you.
Please complete the following short questionnaire and your regional Human Rights Department staff will reach out to schedule a time to connect.
Please note this form is CTA members only. We will verify active CTA membership before following up.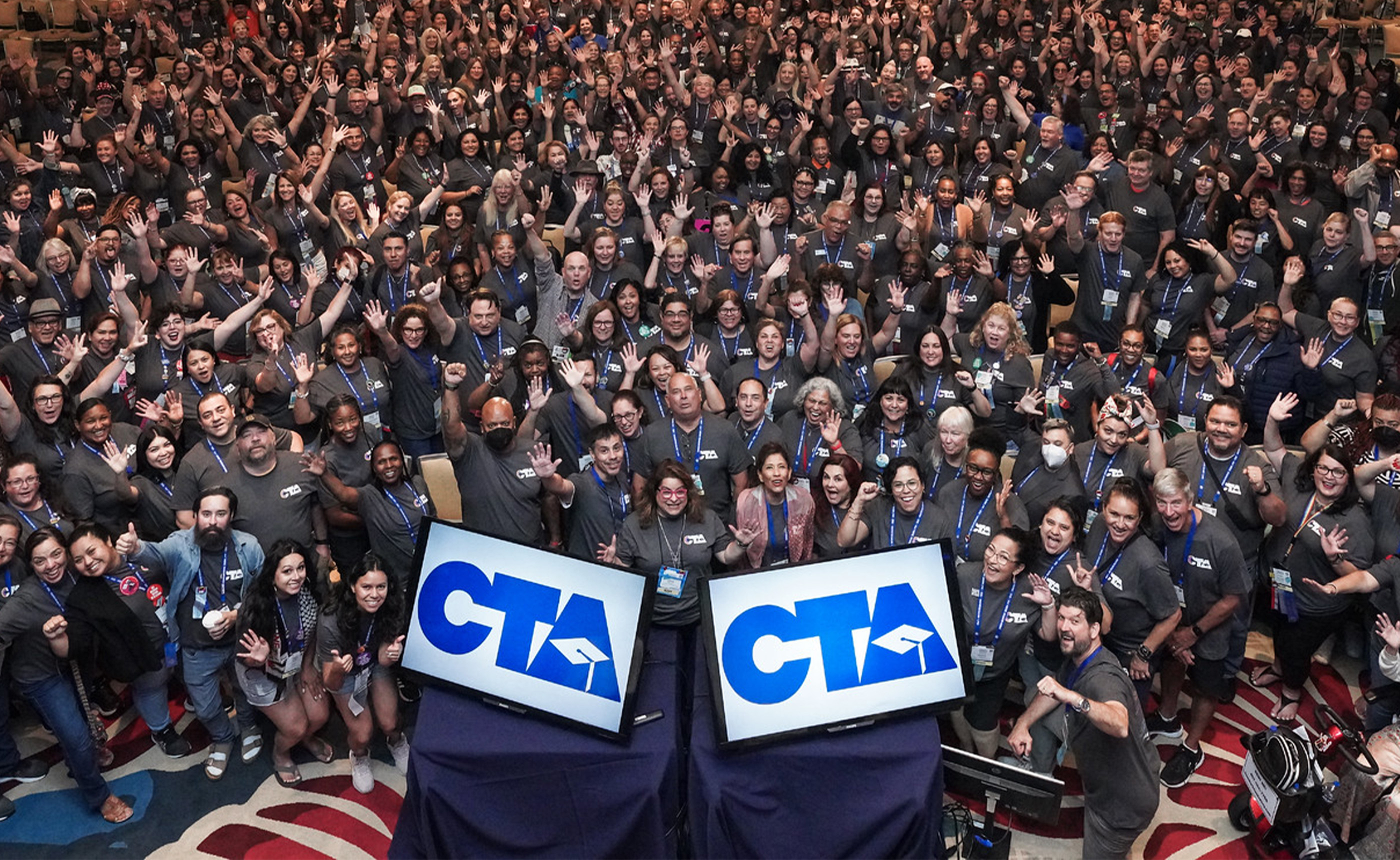 Take Action
When educators and allies raise our voices together, anything is possible. This is how we win the public education every student deserves.
Rise Up for LGBTQ+ Youth in Schools
Oppose Draconian Funding Cuts in Education Funding!
Sign the Pledge to Support LGBTQI Students And Educators
Cosponsor and Support Full Funding of IDEA & Title I