Sign the Letter
The lack of pay parity harms part-time faculty and institutions and, worst of all, hurts our students. AB 260 (Santiago) would ensure part-time faculty are being compensated for work they are required to do in and out of the classroom across California Community Colleges (CCC).  This exploitation is unacceptable and must be addressed now!
Adjunct faculty, which make up 60% of the workforce within CCC, are required to hold the same minimum qualifications as their full-time faculty counterparts but are deemed temporary and have little job security. Community colleges also generally compensate adjunct faculty at a much lower rate than full-time faculty, sometimes even failing to pay them for the many hours of essential work that they do outside of the classroom on behalf of their employers.
CCC administrators are exploiting part-time faculty on their campuses as a cost savings measure. This is NOT acceptable!
Recognizing the critically important contributions of adjunct faculty at private, independent, and nonprofit colleges and universities, Gov. Gavin Newsom signed Assembly Bill 736 (Irwin) in Sept. 2020 ensuring they are compensated fairly and treated as the exempt professionals they are.
California must act now to create the same important requirements for the adjunct faculty working at the state's public community colleges.
AB 260 is headed to the Assembly Appropriations Committee. Use this form to email Committee members to ensure part-time faculty are treated fairly! *If your legislator is on the committee, you will be able to send a direct message from here. (At this stage in the legislative process, constituent outreach will be most beneficial.)
Together, we can secure pay parity for our colleagues.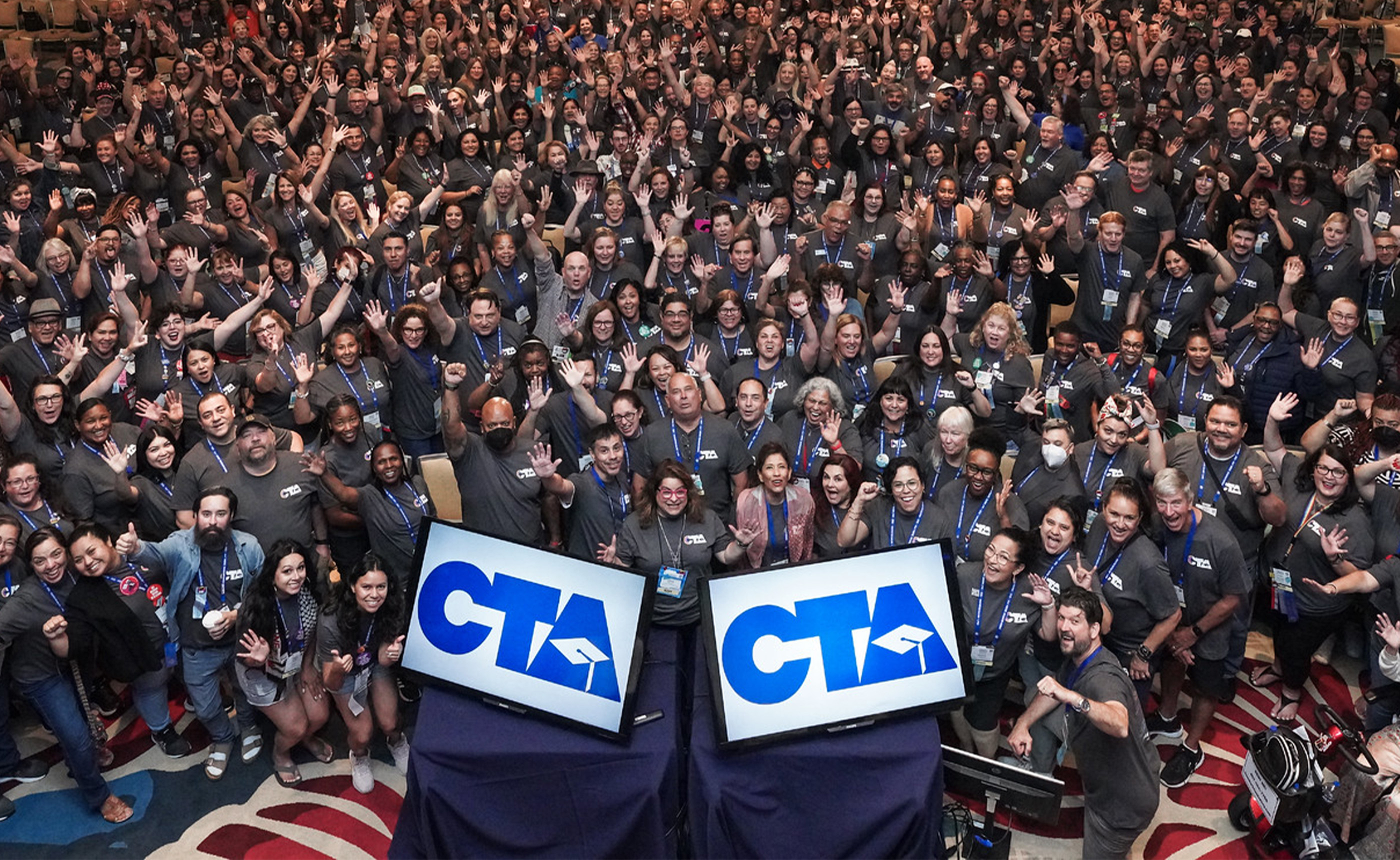 Take Action
When educators and allies raise our voices together, anything is possible. This is how we win the public education every student deserves.
Fulfill the Promise of the Individuals with Disabilities Education Act
Rise Up for LGBTQ+ Youth in Schools
Sign the Pledge to Support LGBTQI Students And Educators
Stop Drastic Cuts to Public Schools