Use this form to support AB 2034 (O'Donnell), which would streamline Medi-Cal billing for student health and behavioral health support.
AB 2034 would expand access to school-based physical health and behavioral health services and simplify the cumbersome billing process.
This would encourage more schools to participate in the Local Education Agency Medi-Cal Billing Option Program and to bill for more eligible services, which would increase funding available to support student services.
Now more than ever, students must have access to support services to help them cope with physical health and behavioral health struggles that stand in the way of student achievement.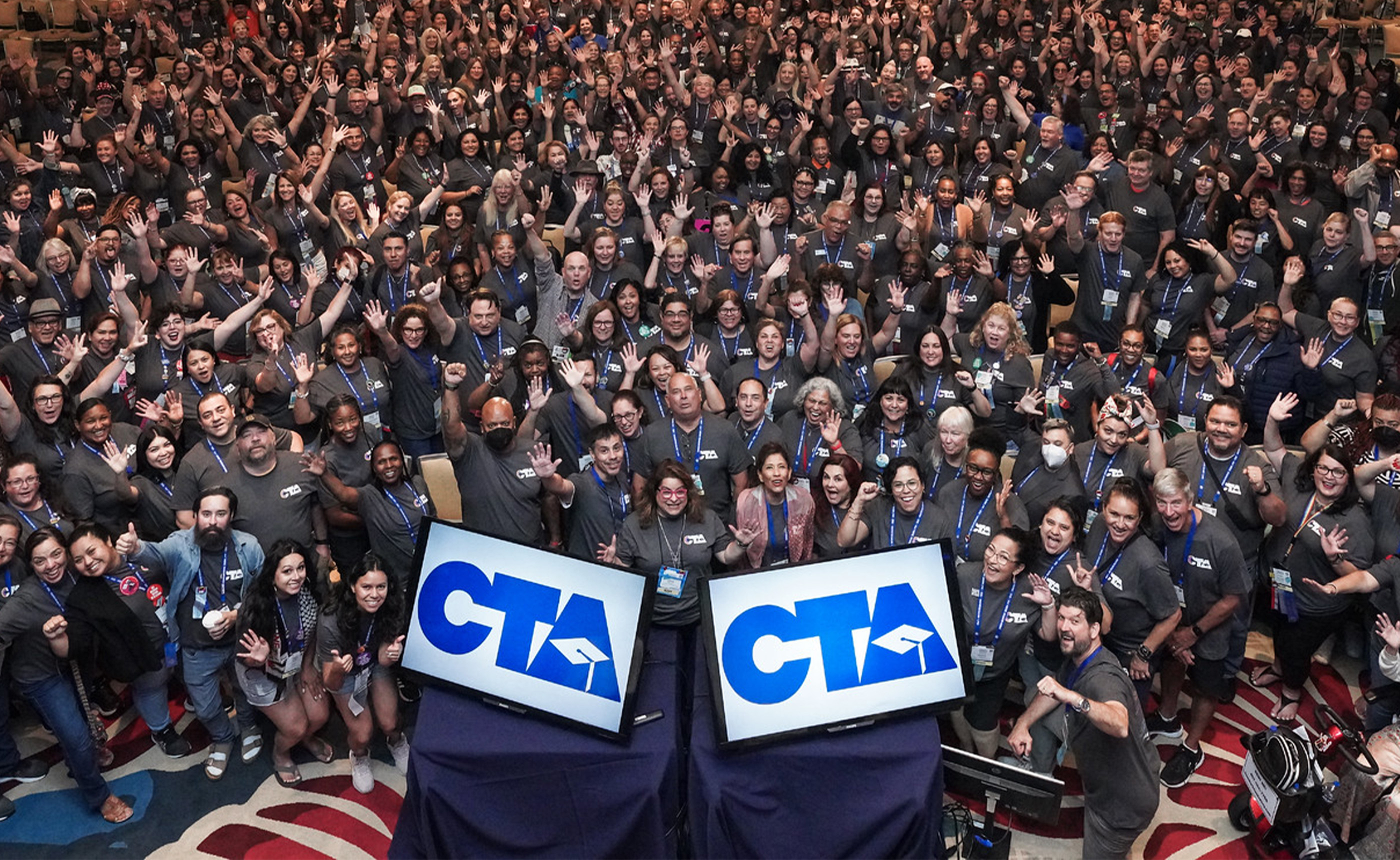 Take Action
When educators and allies raise our voices together, anything is possible. This is how we win the public education every student deserves.
Rise Up for LGBTQ+ Youth in Schools
Oppose Draconian Funding Cuts in Education Funding!
Sign the Pledge to Support LGBTQI Students And Educators
Cosponsor and Support Full Funding of IDEA & Title I