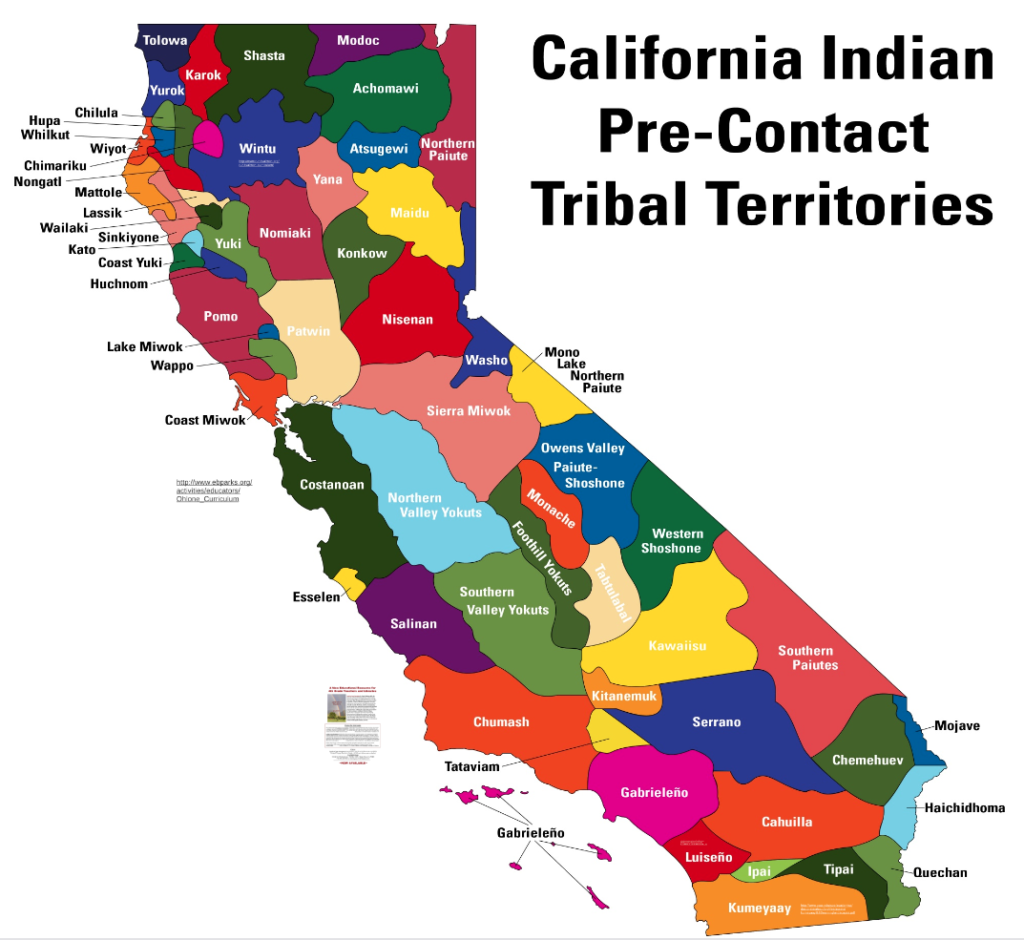 Fall is a great time for educators to focus on Native Californians, who settled along the West Coast some 10,000 years ago. More than 300,000 people in 200 tribes populated the state. The California Indian History Curriculum Coalition offers this map as well as multiple free, vetted resources and lesson plans for use in classrooms. (Just one example: a video showing how the Winnemem Wintu tribe — nonexistent in California's history books — is using technology to put itself back on the map.)
The annual California Indian Conference takes place this year at Sonoma State University Nov. 14-16, bringing together California Indians, academics, tribal scholars, educators and students.
---
NEA Representative Assembly delegates passed a resolution this summer that the association, at the opening of every NEA event, will "acknowledge the native people of whom this land originated" and use traditional Tribal Land names. In Canada and the United States, there is a long, dire history of colonization that has affected indigenous peoples in many ways. That's why Native Land Digital, a nonprofit group, has released a teacher's guide with detailed instructions on how to use Native Land, as well as exercises for use by teachers of different levels. The group has also released an app that lets users know where Native Lands are located.